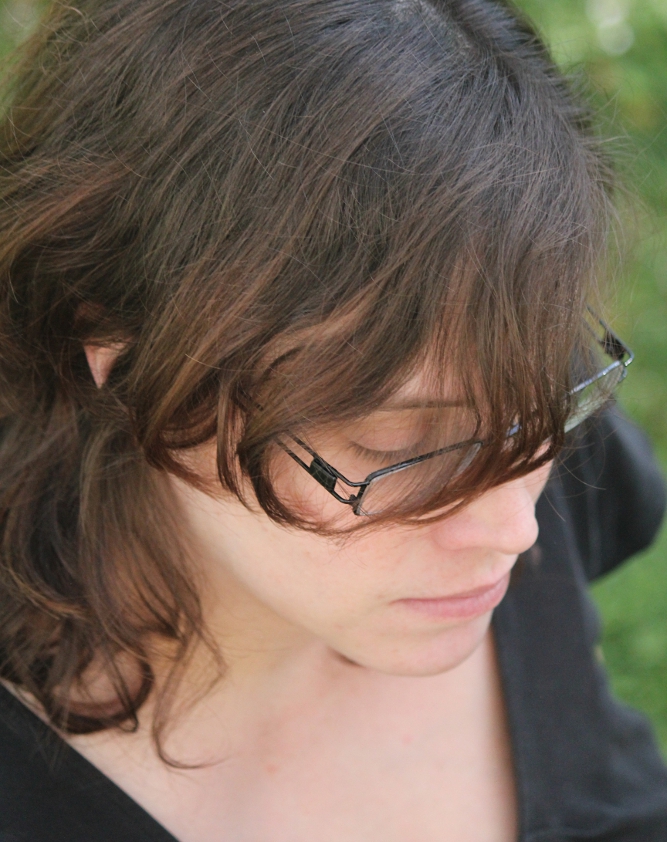 Anne-Caroline "AnneKo" Alard
Self-taught crochet and surface designer. Geek. Parent of 3. French.
Petits Pixels started in 2010 as a way to keep busy  and help pay the bills while I took care of my newborn son.
At first I made and sold badges, magnets and earrings created with shrink plastic.
Then, I learned how to crochet to make toys for my kids. People started asking me for amigurumi patterns, so I learned how to write instructions and draw charts.
I also discovered how fun designing seamless patterns could be, thanks to the Spoonflower challenges.
Gradually, I've stopped working with shrink plastic and I've ended up focusing only on surface designs and crochet patterns.
(I have a day job since 2014 so I can only work on Petits Pixels in my spare time.)
2014 – 2016 :  the World Amigurumi Exhibition organized by RESOBOX, a Japanese cultural community center located in New York.
Legal mentions
Anne-Caroline "AnneKo" Alard
Résidence Sporting Le Diadème
18 rue des six journaux
Villa M04
24400 Mussidan
France
Cell phone : +33 (0)6 63 94 90 70
(The French law forces me to give you my telephone number but if you want to contact me, just send me a message. I'll answer as soon as I can.)

Website hosted by
OVH
2 rue Kellermann
59100 Roubaix
France